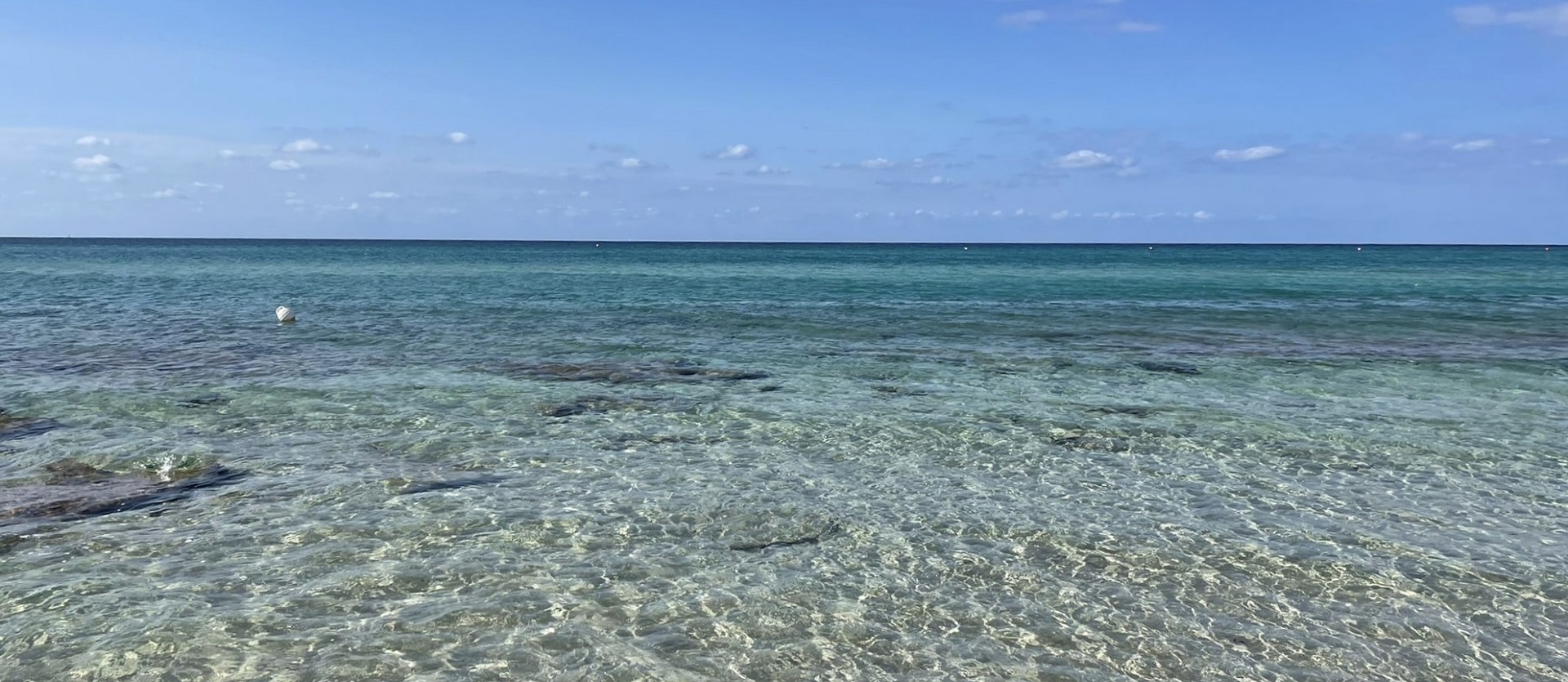 Welcome to Blue Sky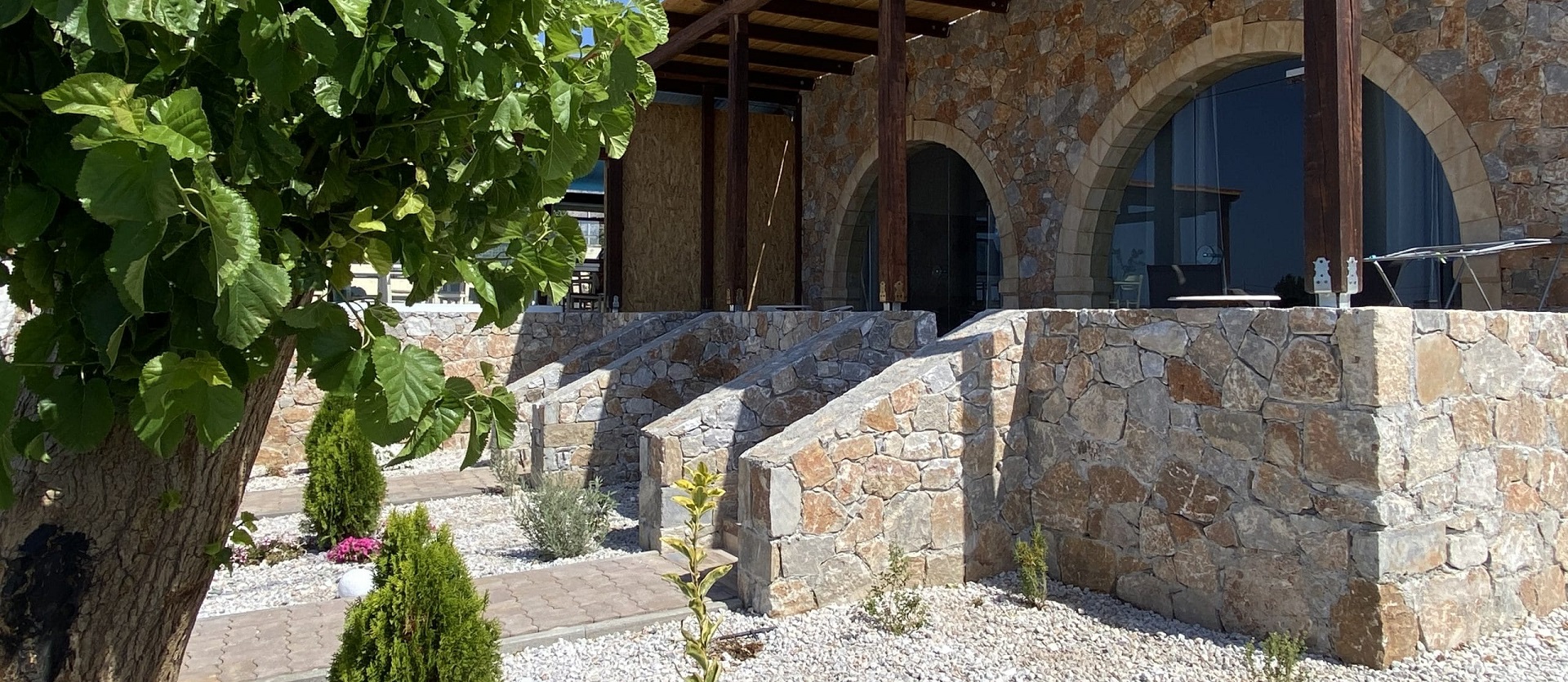 Welcome to Blue Sky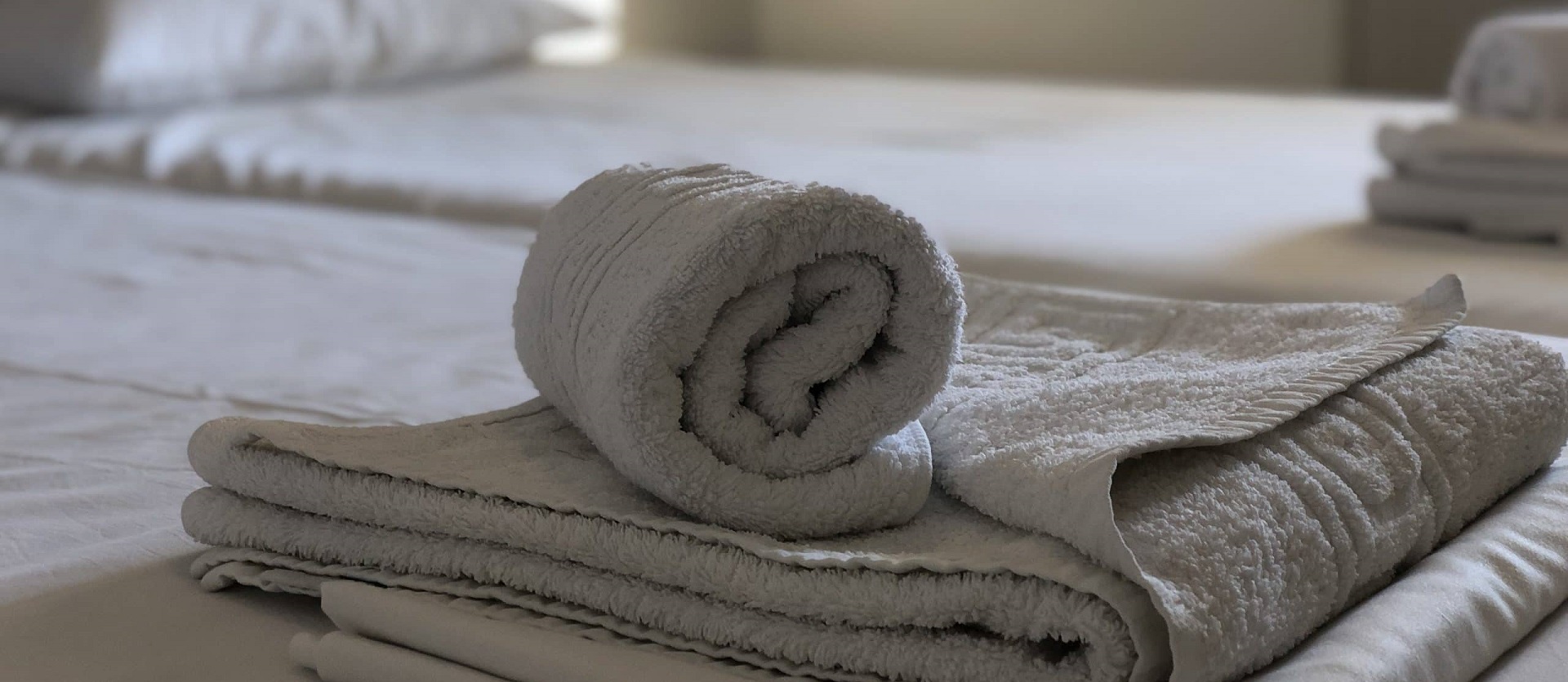 Welcome to Blue Sky
Click to see our apartments and studios
Accommodation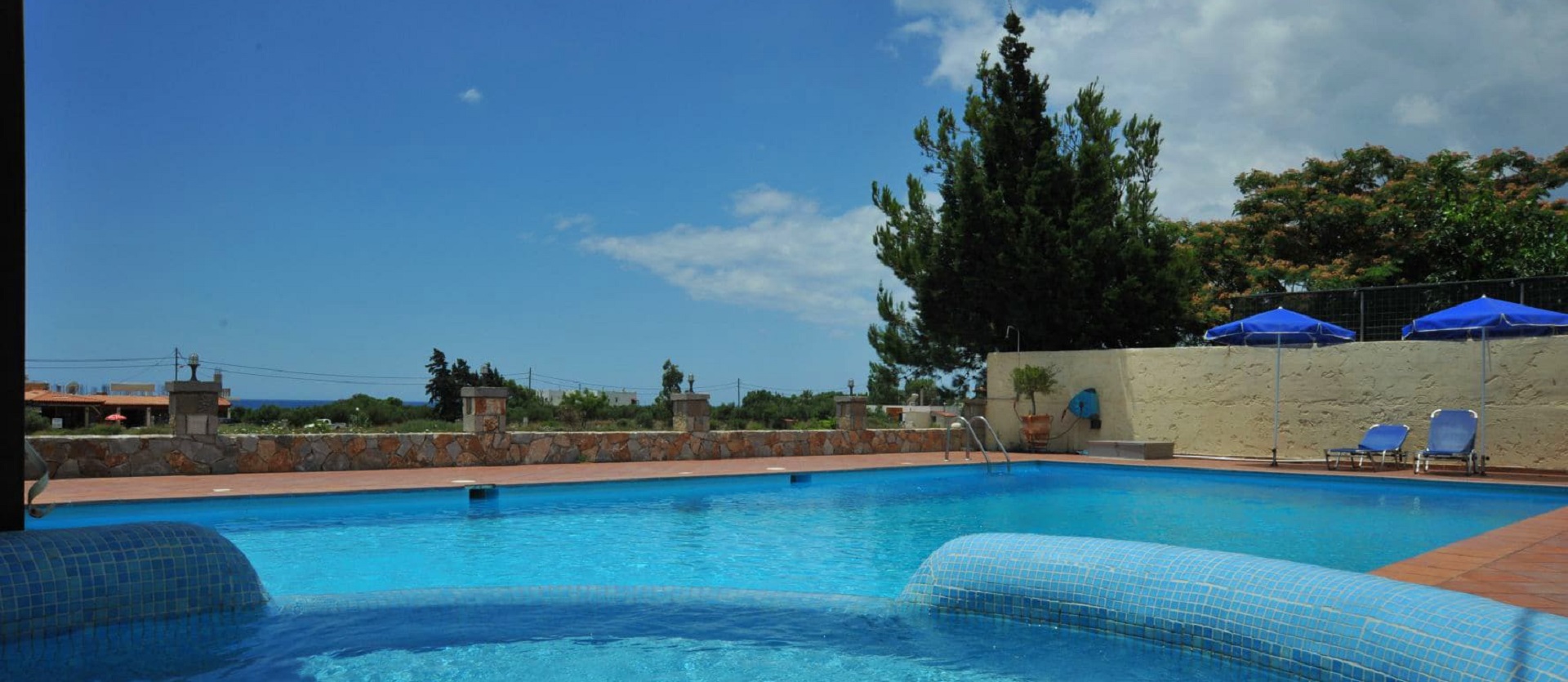 Welcome to Blue Sky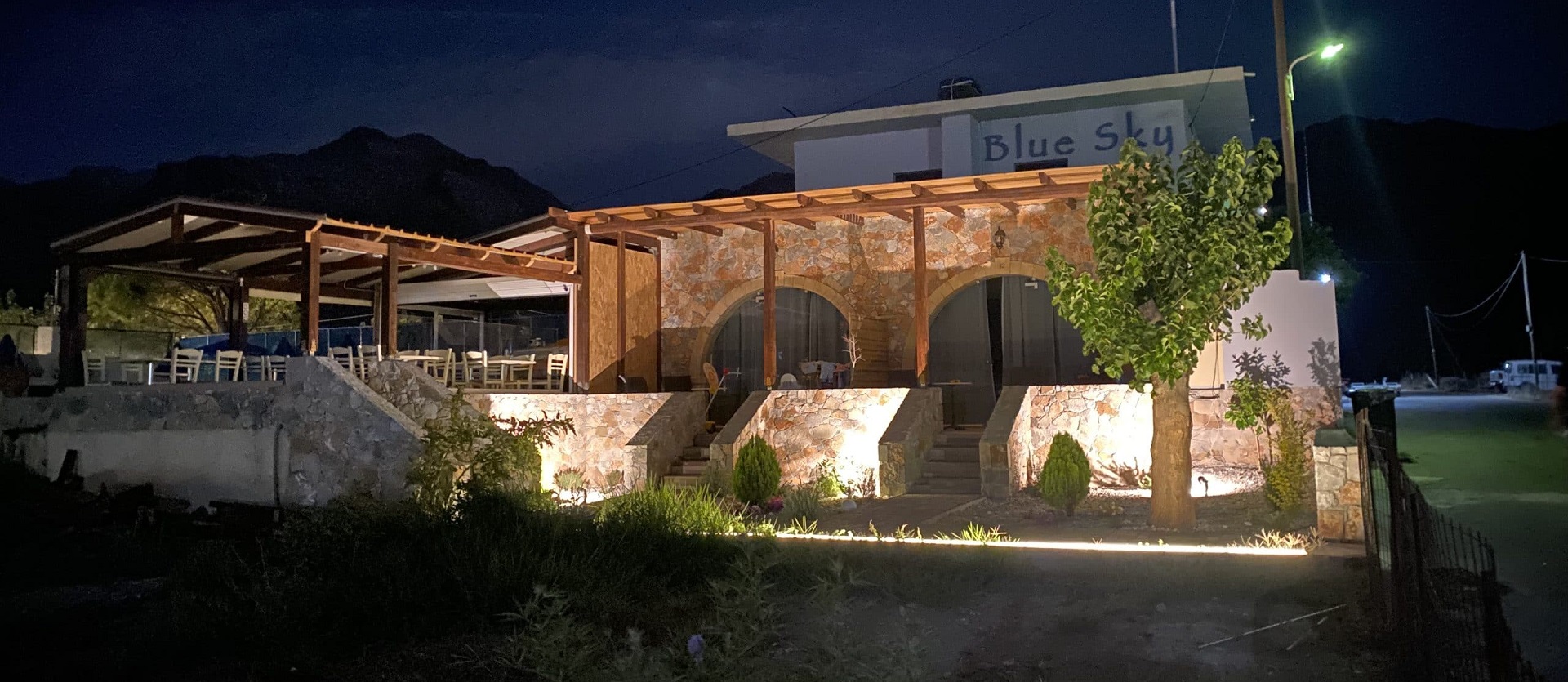 Welcome to Blue Sky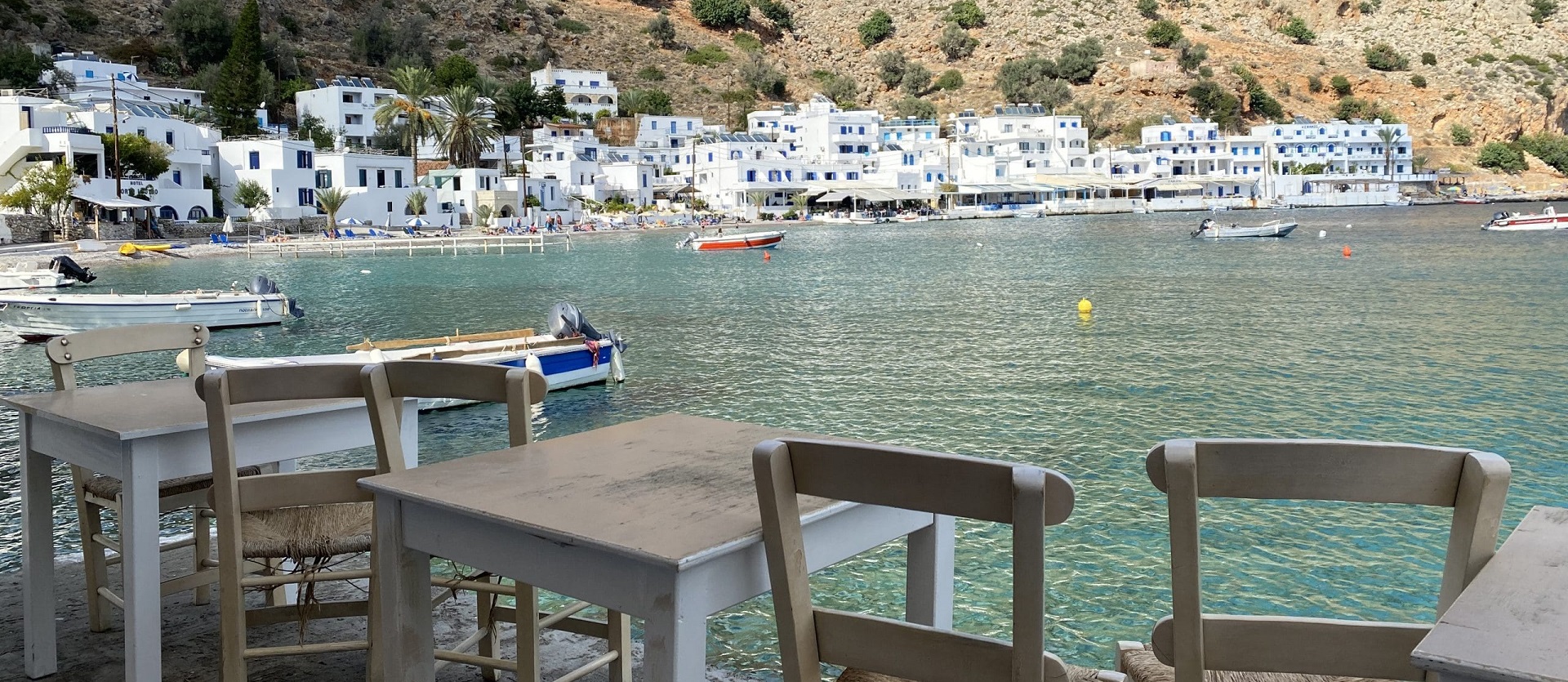 You would like to discover a country and its people, other cultures and new paths? Alone, as a couple, as a family or with good friends – we can promise you one thing – a holiday spent with us is a dream holiday away from any mass tourism.
The wonderful climate, the many sunny days and the wonderful clean sea will make your your holiday a real experience. The peace and serenity of the villages is relaxing and you can let your soul dangle.

Drive Kreta
Car rental For rentals of 7 days or more, the car can be provided at the airport. In Frangokastello you can also rent a car, as well as bicycles or mopeds. For more information visit our page.
Drive Kreta